Your Expert Plumber in San Rafael, CA
Oak Plumbing is proud to serve residents in San Rafael, CA with more than 20 years of experience in the plumbing industry. With an office in Marin County, our plumbers provide exceptional plumbing services, including repairs and replacements, and propose practical solutions to your plumbing issues. Tackling all issues from replacing kitchen fixtures to repairing leaking sinks, Oak Plumbing has the necessary tools and skills to bring your plumbing system back to ultimate functionality. You can depend on us to find the best solutions for your home.
What We Offer
No job is too easy or too complex for our plumbers. The Oak Plumbing team has the skills needed to solve plumbing problems, ranging from simple faucet leaks to replacing a sewer system. We offer a variety of services to improve residential plumbing, including:
Kitchen Plumbing
Damaged kitchen plumbing can set your everyday chores and activities back. Regardless of the plumbing challenges that you encounter, Oak Plumbing will act fast to minimize any potentially large impact on the functionality of your kitchen. Whether you need your kitchen sink installed or the stove gas line repaired, our technicians will provide a quality evaluation with a final proposal once the root of the cause is revealed.
Contact Us Today
You can depend on Oak Plumbing for affordable plumbing services in San Rafael, CA. There's no reason to deal with your plumbing problems on your own; choose our professional services! Our plumbers look forward to offering solutions that will bring your system back to complete operation. Call our expert plumbers at (800) 397-3799 to receive a quality evaluation or submit our online form. You can also visit us at our Marin County office.
---
Andrew .
Installed new disposal
Near
North Ave,
San Rafael
,
CA
94903
---
Mattie H.
1-3 pm: New Customer: Waive evaluation due to rescheduling! 8 year old faucet failed, customer purchased replacement and would like it installed. Customer off work at 3pm at home.
Near
Las Gallinas Ave,
San Rafael
,
CA
94903
---
Mattie H.
New Customer $49 eval verified: Customer has been chasing a leak in her bathroom that is rotting the wood in the bathroom. Did some diy tests on the shower pan etc. Is looking for a plumber to identify the leak and estimate repairs. Note home owner is leaving for a trip Friday. Job Type: Install, Repair or Replace Plumbing or Fixtures. Request a quote. Customer did not provide additional comments. Please contact the customer to discuss the details of this project
Near
Mt Shasta Dr,
San Rafael
,
CA
94903
---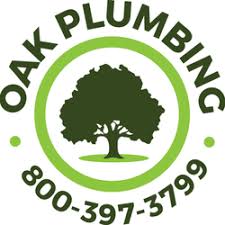 Oak P.
Redo hose and irrigation shut off
Near
Elda Dr,
San Rafael
,
CA
94903
---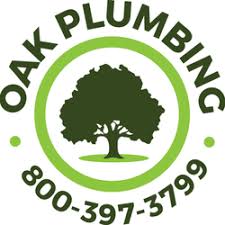 Oak P.
Break time at McDonald's then ready for my next plumbing Call??????????????????????????
Near
Merrydale Rd,
San Rafael
,
CA
94903